Marketing
Drive qualified leads to your business with an integrated marketing campaign strategy.
Many business owners have great ideas to promote their products but coming up with a great idea is only the beginning. After you come up with the idea, you will need to put together a strategy to implement, track, and support your marketing campaign. At KKP, we have the experience and tools to deliver a customized marketing campaign that meets your business needs.
Whether you already know how to get started, or you need help coming up with a concept, our expert team can help guide your efforts to make sure you reach your goals. We can help you answer questions; who, when, and how to promote your products and services. After we help answer these questions, you will have a clearer understanding of how to successfully reach, capture and nurture your target audience.
Who is your target audience? The answer to this question varies depending on the type of business you are in and the services or products you offer. However, in most cases, we find the answer is usually very broad. We understand reaching as many people as possible is important, but when it comes to marketing, focusing on defined segments will have a direct impact on the success of your campaign. Our team can help you narrow down an audience of people interested in what you are going to offer.
When to promote your services? Depending on the season certain products and services will be on demand. It's important to consider timing before launching a marketing campaign. Most campaigns have a lifespan of three to six months. Our team can help you determine the best times to launch a campaign.
How to reach your audience? There are many different types of marketing you can choose from. To figure out how you will reach your audience, first, you will need to define the goals you want to reach and the resources you have available. After you do this, you will be able to evaluate the different options available or your marketing campaign.
At KKP we offer a wide range of marketing services to fit different budgets and business needs.
Services:
Email Marketing: Email has become a part of everyday life; every adult owns one or multiple email accounts. According to a study by Statista, in 2017 global email users amounted to 3.7 million. We use email for both business and personal reasons. Email marketing is more than just sending messages to inboxes. There are unique skills and nuances to getting your email opened, read and acted upon. Our team at KKP can help you design a successful email marketing campaign and show you the best ways to ensure your emails are effective.
Impact Marketing: Stand out and connect with your audience. Learn ways to develop effective messages and build lasting connections with your existing and potential customers. KKP Canada offers out of the box ideas to make your brand always stand out. Look to us for innovative designs for your mailers, invitations, and other printed materials.
Marketing Campaign Development: Develop successful marketing campaigns with KKP. Let us customize a marketing campaign to drive qualified leads to your business. Our team will provide personalized recommendations to define your goals, pick the marketing channels, and establish KPIs to measure the effectiveness of your campaigns.
Brand Identity: Your brand has value; it is the identity of your company and is what helps customers differentiate you from competitors. Your brand identity is a combination of all the elements your brand will use to define its image. Important elements to define who you are as a brand are your company's mission, vision, and values. Establishing a solid brand identity will help your company grow. Drawing on our many years of design, strategy and marketing expertise, our experts can help your business refine your existing logo and brand; or develop a new one.
Direct Mail: Sending physical promotional and branded materials to a properly targeted audience can be one of the most powerful and successful forms of marketing. Direct mail can be sent to new customers to attract their attention to your business, or to existing clients to nurture your ongoing relationship. From building, developing and enhancing your database to mailing, we have the skills to ensure your campaign is effective and cost-effective.
Point of Sale: Marketing at the point of sale refers to the efforts you make to help increase sales at the point of purchase. There are different methods used for this, the most common one being product displays at physical check out points. Other methods include, signage, receipts, and enhance compelling messages when the client is ready to make a payment. The checkout points can be both a physical location, via phone, or online. Effective messages at the point of sale can have a great impact on what customers notice and buy. Drawing on our renowned design skills and targeted messaging, we can help you develop a POS marketing strategy with impact, style, and urgency.
After a marketing strategy is developed, our team can help you set up performance indicators to measure the effectiveness of the campaign and measure its return on investment.
Reach your target market with KKP's step by step marketing campaign development service!
Planning your next marketing campaign should not be overwhelming. The KKP team has experience developing successful multichannel marketing campaigns. With comprehensive planning, we can help you define what success will look like for your business. Contact us!
Brand Identity
Your brand has infinite value, and it's much more than just your logo. A strong brand distinguishes your organization or its products and services from others in the marketplace.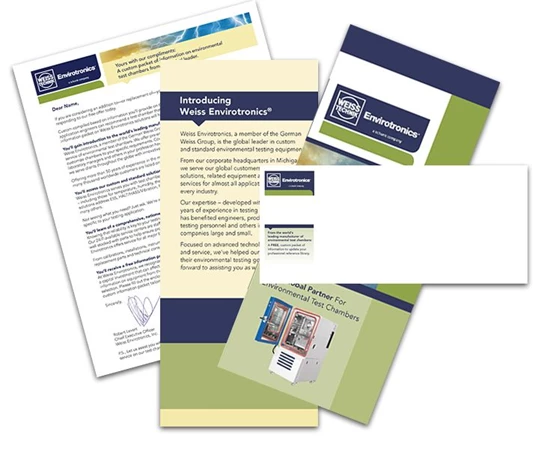 Impact Marketing
In a marketplace that's overcrowded with communications competing for attention, impact marketing from KKP can help you stand out and drive home your message. Impact marketing is a way to promote your products and services in creative ways that have a lasting psychological effect on your target audience.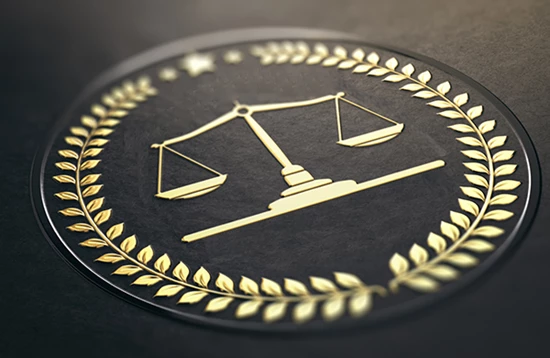 Point Of Sale
The importance of effective point-of-purchase (POP) displays and point-of-sale (POS) signage to retailers can't be overstated. Even in today's digital age, shoppers are more likely to purchase a good or service when they're in a store — and at the point of sale — than at any other place or time. Increase the power of your POP marketing with POS banners, displays and retail signs.